Ecstasy in the Domestic Sessions
In-Person or Online Therapy + Coaching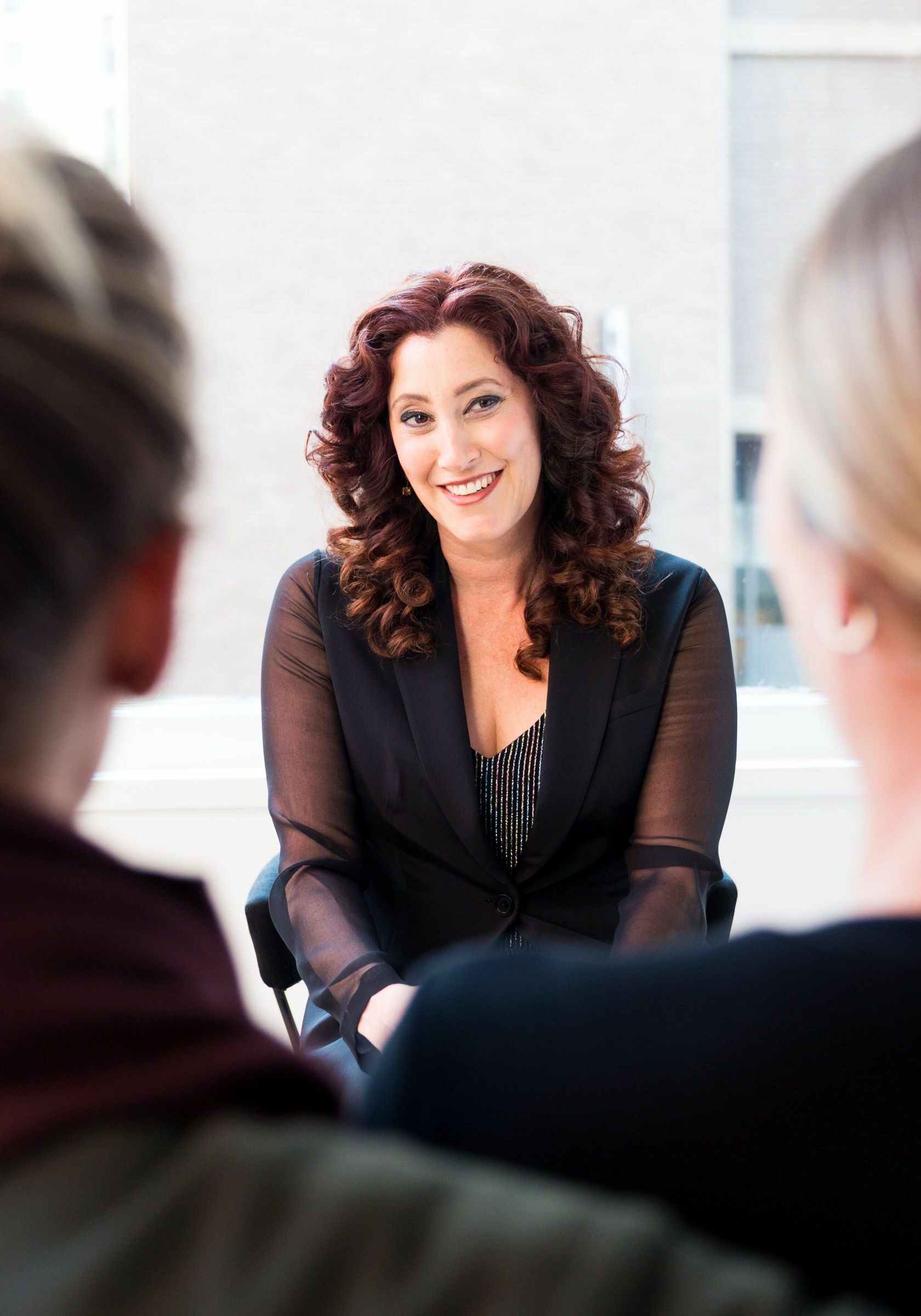 In parenting sessions, we focus on you. Too often parents show up exhausted, disconnected from themselves and their partners.
I help people learn how to keep and cultivate their sense of self, even in the hardest stages of parenting.
By focusing on pleasure-based parenting, you'll learn how to let go of guilt, fear, and worry by leading from your own desires and curating your children's needs around them. You'll rediscover your feelings and how to express them in a healthy way that teaches your children to do the same.
And in co-parenting sessions, we'll cover the five keys you and your co-parent need to raise well-adjusted children and maintain a solid parenting relationship.
50 Minute Sessions: 
Most PPO Insurance plans cover out-of-network therapy between 40-80% and I have everything you need to submit your receipts for reimbursement.
Got More Questions? I've Got Answers. Read the FAQs.