In-Person or Online Therapy + Coaching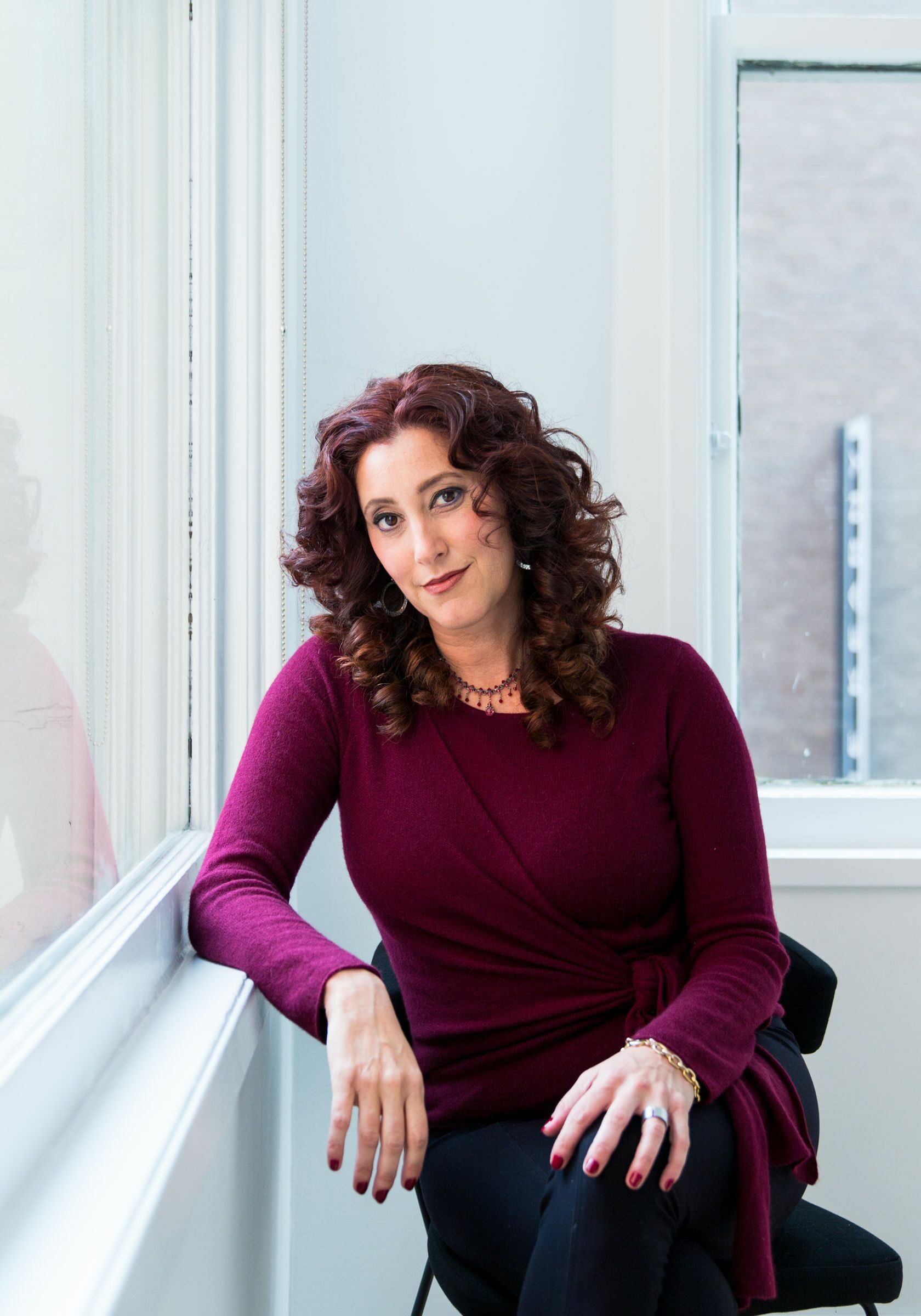 Transitions are a natural part of life, though they may not feel like it at the time.
Whatever transition you're going through - a rough breakup, a life changing diagnosis, a traumatic experience, or even just the realization that you aren't happy - it's going to get better.
Learning to consciously grieve the parts of yourself (or others) that you're releasing in order to embrace the new will flip the internal switch you need to move back up the emotional scale.
Using an Intuitive Navigation System, you can access the direction right for you and learn how to meet feelings where they are.
Understanding what you're feeling, and why, will help you learn how to deeply love and nurture yourself right where you are instead of waiting for things to get better.
50 Minute Sessions: 
Most PPO Insurance plans cover out-of-network therapy between 40-80% and I have everything you need to submit your receipts for reimbursement.
Got More Questions? I've Got Answers. Read the FAQs.