Free #AskVal Consultation
"I'M SO GRATEFUL I FOUND VALERIE WHEN I DID.
She has helped with so many things: from career transitioning, to re-finding my confidence and self-love to opening myself to be loved by another. I felt an immediate connection with her as my therapist and feel fully seen and understood. She encourages me to become my best self through her listening and gentle way of nudging me when I need help in seeing or taking the next step. I highly recommend her!"

Jessica C.,
San Francisco, CA
"VAL BELIEVES EVERYTHING IS POSSIBLE.
I feel so grateful that I found Valerie over a year ago and am proud and lucky to have her as my therapist. If you're looking for someone who believes that EVERYTHING is possible and that you CAN create the life of your dreams, pick her! She is empathic, joyful, straightforward, creative, honest, caring, and as wise as they get. She's on fire for life and knows out to think outside the box. Pretty much the best combo ever."
L.S.,
San Francisco, CA
"VALERIE COMES TO MIND FIRST WHEN SOMEONE ASKS ME IF I KNOW AN EXCELLENT THERAPIST.
I implicitly trust her expertise as a therapist and her emphatic YES to life. She has an open, engaged and welcoming presence that immediately sets you at ease.
Her space is always warm, comforting and beautifully Zen. Therapy can be really uncomfortable at times, as well as enlightening, Valerie's strength and depth as a psychotherapist, healer and coach spans the entire spectrum.
She has incredible skill in creating a therapeutic space of exploration, curiosity, playfulness and acceptance of what is. Valerie is a very safe partner to enter into the unknown/scary parts of yourself with.
I trust and respect her deeply and admire her constant appetite for learning, growth, expansion and honoring life."

Abby K.,
San Rafael, CA
"VAL IS THE PERSON YOU WANT ON YOUR SIDE.
Valerie is the kind of collaborative therapist you want on your side when you need someone, and
she'll help guide you to grow when you're moving steadily along in life. I'm not comfortable with
therapist who ask me how I'm feeling and sit there and nod.
Val is the exact opposite of that. She will call me out (gently) if she thinks I'm being dishonest with
myself, she helps guide me to the truth, and she helps me explore my path while encouraging me to
ask the questions that will help me get to where I want to be.
She is patient, transparent, and direct. Those who get to know her are certainly lucky, and I'll keep
going to her long after I feel I "need" therapy."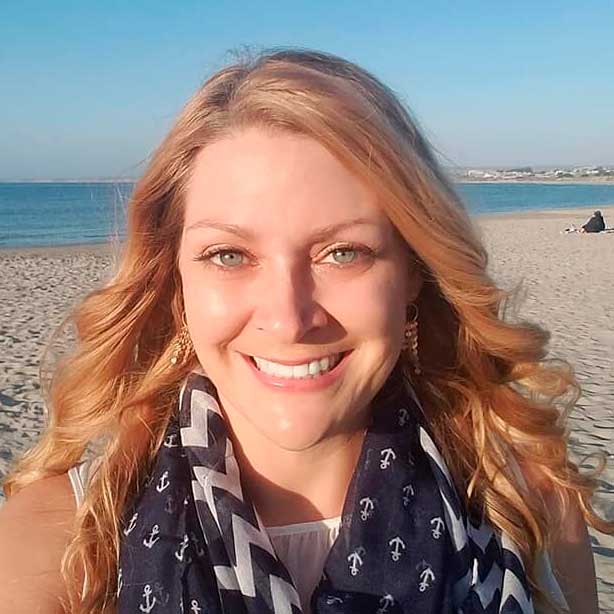 Monika M.,
San Francisco, CA
"VALERIE'S EMDR SKILLS PROFOUNDLY SHIFTED MY TRAUMA.
Valerie Tate's intuitive brilliance and wise guidance with EMDR helped me process a deeply traumatic incident. Her EMDR expertise is profound, professional and transformative."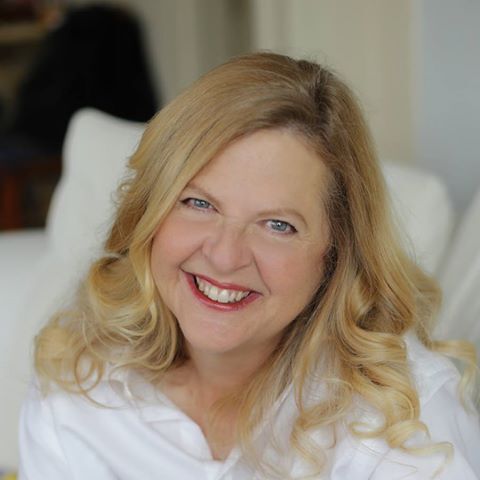 Susan K.,
San Francisco, CA
"VAL IS A NATURAL BORN HEALER.
She balances playfulness and inspiration with a grounded sense of safety. She's witty, smart and will
challenge you to look at your experience in its fullness. Her motto is "if there's an experience in front
of you, have it", which speaks to her mindfulness, presence and sense of adventure in life.
Val integrates energy and intuitive healing along with Expressive Arts, which offers many angles for
clients to work with their ailments. A true angel, Valerie is a special woman."

Maya L.,
San Francisco, CA
"I FEEL BLESSED TO HAVE VALERIE'S GUIDANCE.
I had come upon a bump in the road, especially related to parenting, mid-life aspirations as a woman
and generally lost myself along the way. I was referred to Valerie by a friend and I was immediately
at ease and felt understood in my process.
After about a year of hard work, using various techniques (talking, meditation, visualization, drawing,
EMDR, etc.) I felt ready to fly solo.
I have since been able to see her for specific issues once in a while. I appreciate her care, her
compassion and empathy. She gives you the tools to grow and make your life what you want it to be.
I feel blessed to have had her guide me along the way."
Marie M.,
San Francisco, CA
"VALERIE IS ONE OF THE FEW GREAT THERAPISTS OUT THERE IN A SEA OF MEDIOCRE ONES.
She's the only therapist I've ever recommended without a single reservation. Gentle reader, if you've
had problems connecting with a therapist before, if you've ever felt judged, belittled, unheard, or that
you couldn't be truly yourself with your therapist, you owe it to yourself to talk to Valerie."

Laura R.,
San Francisco, CA