Eye Movement Desensitization & Reprocessing
In-Person or Online Therapy + Coaching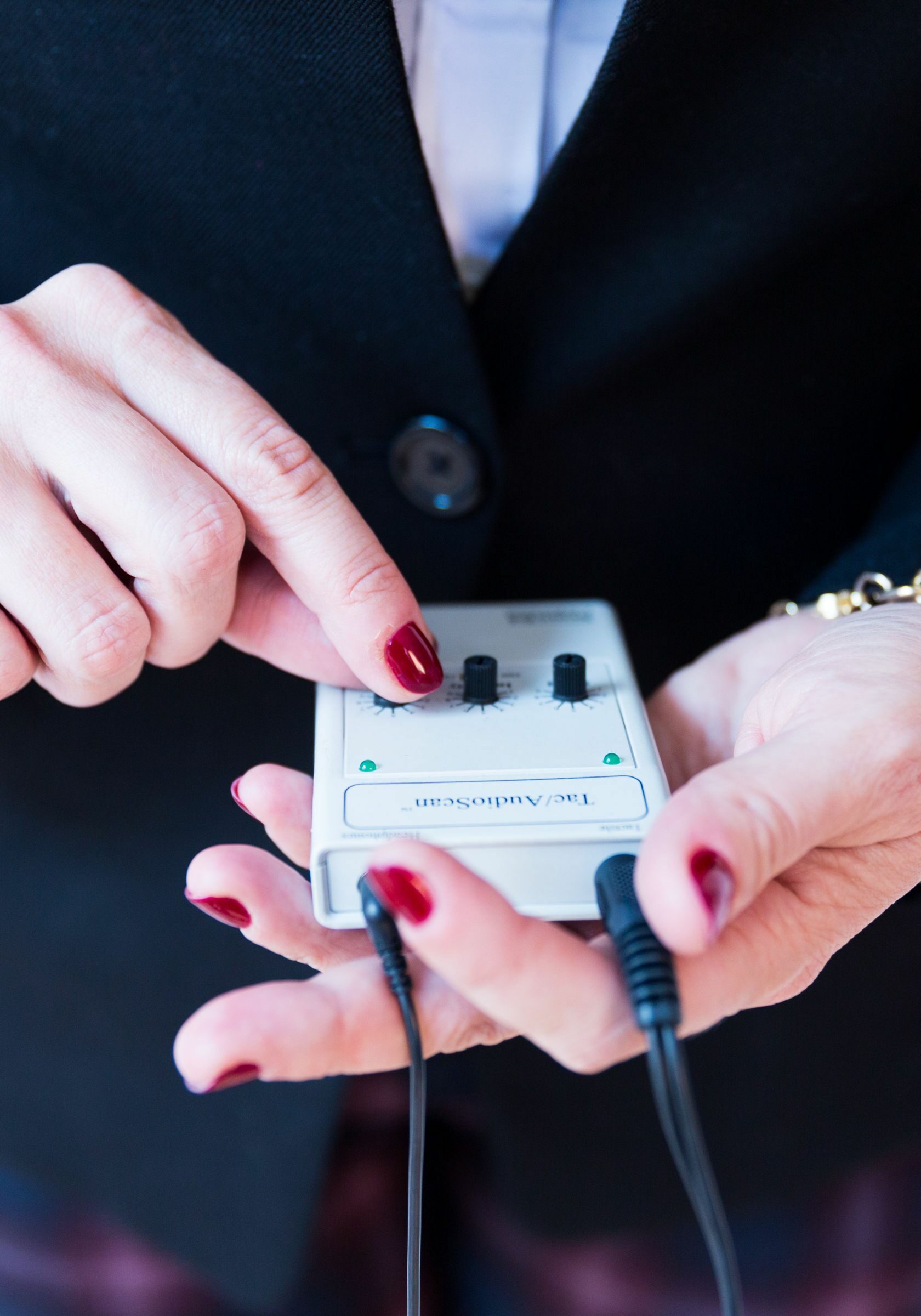 What is EMDR and is it right for me?
Eye Movement Desensitization and Reprocessing is an integrative psychotherapy approach that has been extensively researched and proven effective for the treatment of trauma. These include: Psychodynamic, CBT, Experiential and Somatic therapies. The EMDR protocol uses an 8 phase approach, with a range of 3-10 sessions for effective treatment.
EMDR divides trauma into Big 'T' trauma such as abuse, car accidents or surgeries, while little 't' traumas encompass childhood related issues leading to low self-esteem, phobias, performance anxiety or addiction issues. I do a full assessment of clients to determine if EMDR is right for them. Some clients come to me just for EMDR and we simply do that work together for 3-10 sessions. I also integrate EMDR work in with most of my longer term clients as we deem fit
50 Minute Sessions: 
Most PPO Insurance plans cover out-of-network therapy between 40-80% and I have everything you need to submit your receipts for reimbursement.
Got More Questions? I've Got Answers. Read the FAQs.