Honored to have you in my online home.

Of course, I have some official titles too, like my Marriage & Family Therapist License (MFT 45081, if you'd like to know!)
BUT I KNOW THAT NO TITLE CAN CAPTURE WHAT I DO AND HOW I HELP MY CLIENTS.
Life happens to all of us. We face ups and downs. We experience transitions that we just can't handle on our own. It can be hard to see the truth when we're blindsided by the obstacles of life.
My goal is to help you find more flow in your linear world. Being in the flow will jolt you into seeing the mundane of your everyday life in technicolor.
Did you just feel your shoulders relax?
Maybe you even let out the breath you didn't realize you were holding.
I know the feeling.
Whatever transition you're going through - a rough breakup, a life changing diagnosis, a traumatic experience, or even just the realization that you aren't happy - it's going to get better.
As a born healer, I'm able to see into your past and your future and to help you do the same.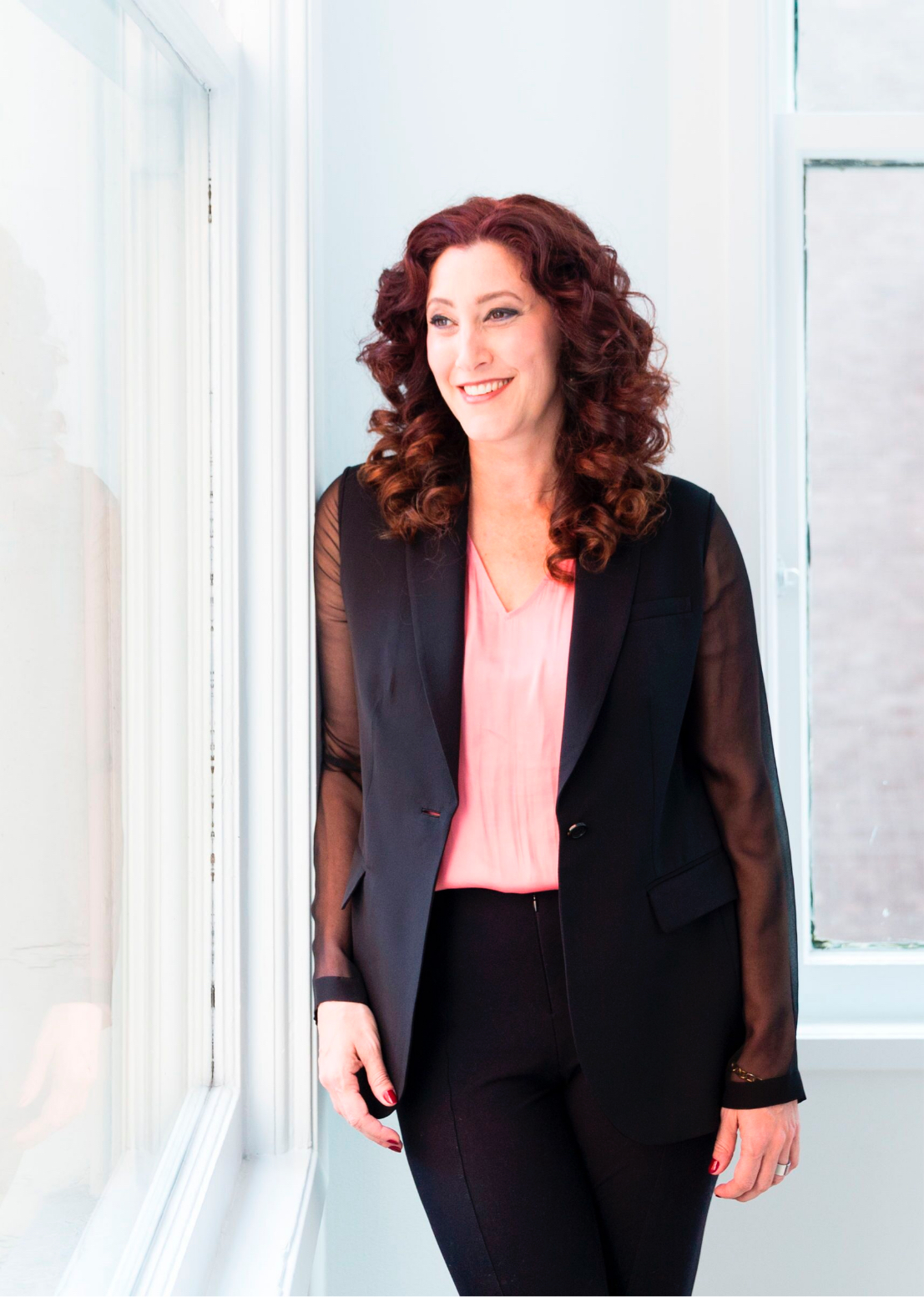 You're working on a life lesson right now.

As the youngest of 3, I grew up in the Midwest in a feelings family. I learned how to share my feelings and work through issues (of which we had many) at an early age.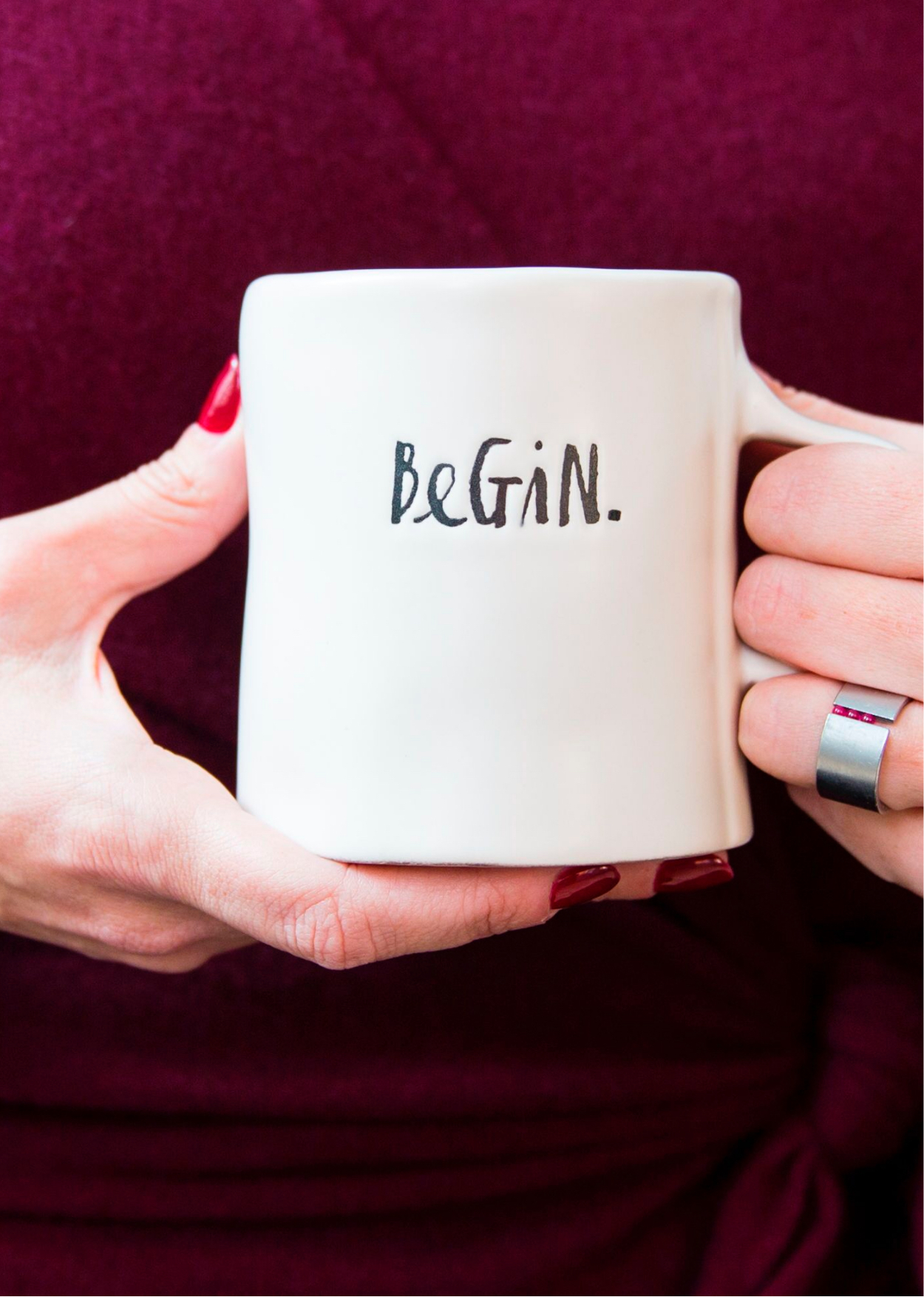 THE FUNNY THING IS, I DIDN'T FOLLOW THE CALLING RIGHT AWAY.
Instead, I became an advertising executive. For five years, I worked in a high-powered business environment even though I knew my future was in healing.
I resisted that inner guide who was calling me…
…even though I'd felt the calling since I was a child.
…even though the call only increased after my near-death experience at age 19.
…even though it was scary to quit my high paying corporate job.
I REACHED THE POINT WHERE I COULDN'T RESIST ANYMORE..
In 2000, I took ownership of my life and became a therapist. I received an MA in Counseling Psychology/Expressive Art Therapy at California Institute of Integral Studies in San Francisco.
Once I accepted my calling, I was able to fully step into my life as a healer and use the gifts I was born with.

PROFESSIONAL BIO
Valerie Tate MA, MFT is an intuitive Psychotherapist, Leader, and Co-Founder. Her global brand is the life, soul & relationship transforming kind.
Serving individuals, couples and families worldwide, she supports them in listening to their inner voice, tapping into their truth, and finding flow in a linear world. With a Bachelors in Advertising, Valerie's first career was in the well-heeled halls of Fortune 500 companies for global advertising agencies.
Her Minor in Psychology lead to a Masters Degree and some of her modalities include: Art Therapy, Inner Vision Meditations, Cognitive Behavioral Therapy, Eye Movement Desensitization and Reprocessing (EMDR) and tapping into your Intuitive Navigation System with practical tools.
Her personal near death experiences inspired her to specialize in working with clients
experiencing transitions or traumatic events.
In addition to her private practice, Valerie is the co-founder of Wizer Therapist Finder, an iOS app that connects users with a personalized selection of therapists in their area. With hundreds of therapists to choose from, Wizer makes it easier for everyone to access the help they need and break through the stigma of seeking therapy.
When she's not helping people find joy beyond their circumstances, she's soaking up time with her son, volunteering at local food banks, creating art and treating life like one big treasure hunt.
Valerie's personal experience of a parenting marriage