You and I signed up for this roller coaster called life.
So why not lean back and enjoy the ride? I know, easier said than done.
But we can control our state of mind (and being) as we lovingly bounce up and down through our emotions.
You'll face circumstances you'd rather not. Breakups you didn't see coming, an unexpected death of a loved one, or hanging in limbo waiting to meet your life partner.
Transitions happen.
From in a relationship to suddenly single, from corporate slave to entrepreneur, from comfortably married to depressed and divorced, and my personal favorite oh-shit-I'm-a-new-mom.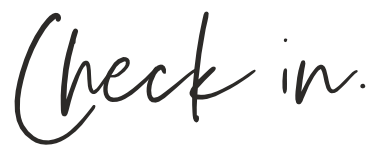 Where do you need the most support right now?