In-Person or Online Therapy + Coaching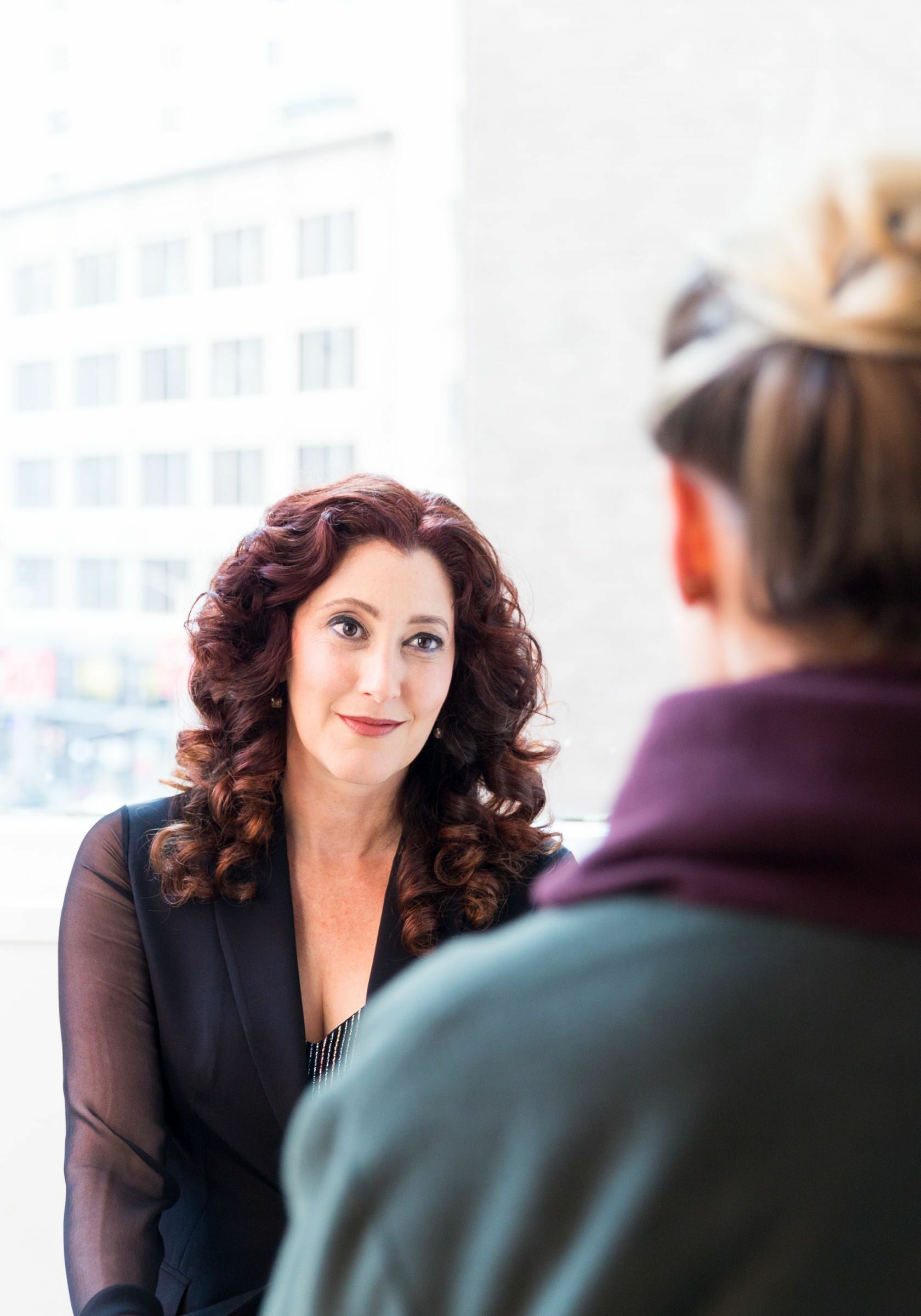 Anyone can benefit from individual sessions. We'll work through your fears, obstacles, and limiting beliefs to lead you to find freedom, abundance, and inner peace.
Transform anxiety into abundant energy
Shift depression (pressing down of self) to fuller self-expression
Increase self-esteem by decreasing the distance between self-love and self abandonment
Some of the modalities we'll use include: Art Therapy, Inner Vision Meditations, Cognitive Behavioral Therapy, Eye Movement Desensitization & Reprocessing (EMDR) and tapping into your Intuitive Navigation System with practical tools.
You'll discover how to develop a deep loving relationship with yourself and your inner child. Understanding the child within will help you better understand yourself and how you relate to others.
You'll also learn the Concept of Currency. We all have an abundance of currency, and we choose how to spend it.
There is love currency, time currency, romantic currency, financial currency - understanding how to use it, and why, will help you release your worries and move forward with your life.
50 Minute Sessions: 
Most PPO Insurance plans cover out-of-network therapy between 40-80% and I have everything you need to submit your receipts for reimbursement.
Got More Questions? I've Got Answers. Read the FAQs.